air conditioner units for sale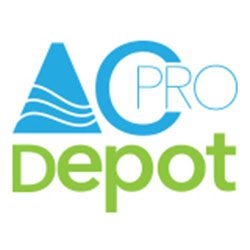 ACPRO Depot

1631 W 38 PL #1502
Hialeah, FL 33012
(786) 663-7051
acprodepot@gmail.com
http://acprodepot.com/

AC Pro Depot is a leading AC supply store in Hialeah and Miami, Florida. Our AC wholesale supply includes top-rated brands like Amana, Daikin, Rheem and Goodman.

We carry central ac systems and split AC units, the most common type of central AC and includes a condenser.
Commentaires
Ajouter un commentaire
S'il vous plaît connectez-vous pour pouvoir ajouter des commentaires !